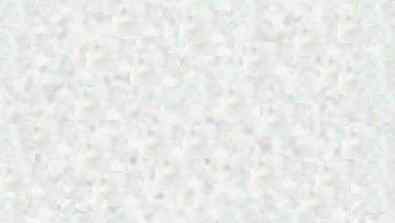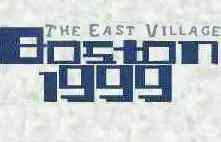 Bill Corbett

---

Blues

I

Alone, bringing food to my mouth,
crackers and cheese, a drink.
The voices are those of fishermen
carried across the lake and a loon's 
strangled aria. Last night this table
held lucky thirteen. We ate chicken
rubbed with five spices, fried
bananas after homemade pizza
and still cleaned our plates
of strawberry tart. Howard told 
the tale of their cat lost at Dulles
Airport and, miraculously, found
there. The wine flowed as it always
has here and the cold coming on 
we wrapped ourselves in sweaters
and drank some more. Tonight,
it's the empty house blues, early
to bed like dogs played out
at my feet blue hour before dark.

---
Next