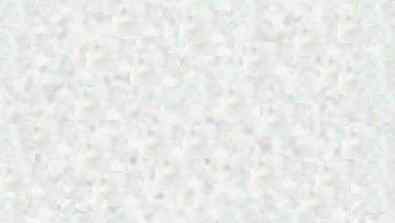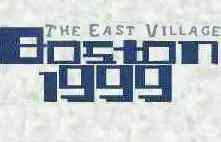 Gerrit Lansing

---

THE CASTLE OF FLOWERING BIRDS

Fancy in the mind
The graceful flaunters of the summer air
Arise like flowers from their sea,
Bodies bronze and fledged in blue
Uniforms that music wears
When most she is herself, not sound
Only, but fugitive and sly,
The fox occult among the grapes,
anonymous in summer's horn.

Brilliant beyond a self, the birds
Are dumb with feeling, an afternoon
Of wings.  The company of love,
Safe in the garden that is themselves,
More ghost than garden, more brute than bird,
Acclaim the throbbing animal,
The beastly petals green with blood.

---
Gerrit Lansing Index