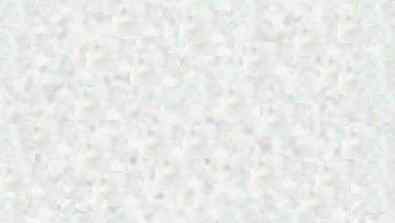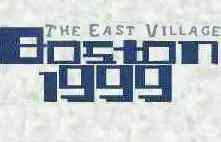 Joseph Lease

---

SLIVOVITZ
for David Shapiro


[I]

The sun we see
	is not the real sun.
	
	The dead will not give back water,
they cut my face,

have what they want.
	A pane of glass

	between you and what you touch:
write "Holocaust"--

try to imagine night
	thoughts of survivors

	in the suburbs of Chicago.
By now they have grandchildren

I have no right to picture.
	The real sun, deceived,

	stolen from the sky,
put to death.

Nothing new about being alive,
	nothing fancy.

	If we met at a party,
for example, I 

could not look at you
	and tell you about being alone . . . 

	in the split second--
after we were introduced

and before someone else
	arrived to take you away-- 
and I will not, I refuse
to sit at the counter

of Dunkin' Donuts
	on Boylston Street late at night 

	writing in this notebook.
Parody, the redemption

we deserve. What is 
	freely given? The sun we see 
	
	is not the real sun. Redemption.
When was the sun

the real sun? I listen and wait
	(sometimes I want to be

	helpless) for knowledge
that will not fall. If the dead spoke to me

after all this time 
	I would lose my voice

	and have to keep
singing of Zion,

waiting for the dead.
	Parody, the redemption

	we deserve. A sun faltering
was the last thing I saw.


---
Next