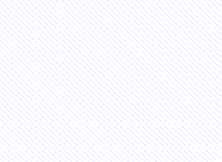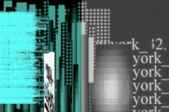 LA | NY A Special Edition of The East Village








Guy Bennett

---


The comparison with the kaleidoscope
suggests itself -- this measured bringing
into focus of fragments recombinant,
feigning form.

A particular succession of the twelve
is constantly there, in its simple shift
each series constellates internally,
a tessellated cell.

The whole development should challenge
a single motive, for unicity of idiom,
informing an extant architecture, exhumes
its infrastructure.


*

	This "of" for an "of."


The cell tessellated twelve constellates,
its particular development suggests
unicity in each series shift.

Fragments kaleidoscope the whole
internally, a motive feigning
comparison with itself.

Its architecture is recombinant,
informing the "constantly there"
of a single measured extant.

Succession should challenge the infra-
structure a simple idiom exhumes,
bringing focus into form.


---
Next