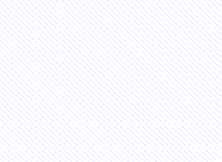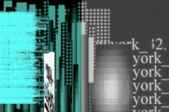 LA | NY A Special Edition of The East Village








Dennis Phillips

---


Mournfully, but that starts us toward prejudice.  Possibly everything
soaks up quickly, without trace.  It may be the military, the
featureless flats, the easy silhouettes, or researchers perhaps.

Though some say things (events) happen in sets of three others say
that an event (thing) far away removes pressure from other things
(events) about to occur nearby.

On the occasion of slow-moving cells, from the northwest, which happen
without musical assistance, darker than the back of a house.

A shadow, flat on rippled steel, and if that's not poetic enough, a
sound, flat in waves of rain, the coastal the upslope winds, someone
whispers a mile away.

As if air could gather.

The stealth of, not silence but flatness.  Yet some things are
mournful.  Humidity too, a sudden voice out of sleep.

Slow-moving researchers, cells too passive, a silver sleep, a silver
wind, a silver watch, a camera.


---
Next