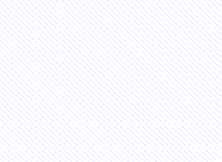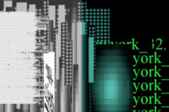 LA | NY A Special Edition of The East Village








Marcella Durand

---

City of Nets 1

1.

Viable is the lining of the ocean
close to the mouth of the river
& livid the turtle sacs green
opaque in dark triangles to
the waver and jelly-like eddy.

If ever I should float away,
and stand there squeezing
orange fists of orange fists,
then empty & dredging the
river's fits and address your boat,

your glass-lensed & clearly
lettering bifocal and myopic.
This is the mound, the peel
not decomposing, the acrid,
the citrus slowly dislodging

and the remnants. The thread,
turpentine, and glass. Empty
the drainage, the river receiving
the sink & liquids poured within.
The distillation and steam of
your bifocals looking inwards,
out and in.


---
Next