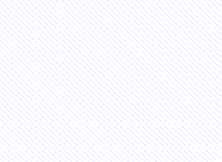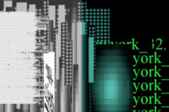 LA | NY A Special Edition of The East Village








Susan Landers

---

THE MIRACLE OF HONEY, EXTRACT NO.  77

If you didn't exist I'd dream
you possible you impossible
to please dream of the gods.
Sweet darling goo, humble love
bug glue, it took forty thousand
miles of you to turn the river
gods into a bunch of happy
honeybunches. Turtledove.
My torch. Sweet dance
of speech. Dandelion true.
Your mouth a cavern, yarn.
Honey-fuggle, or dupe.
Deep-seated buckwheat
and rosemary charm alike
crystallize like lavender
in your water loving sugars,
sage beyond their years,
teaspooning advice with sweet
tooth and tongue alike.


---
Next