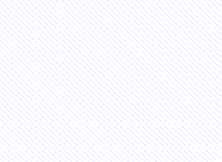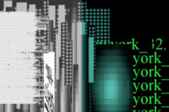 LA | NY A Special Edition of The East Village








Katy Lederer

---

Untitled


I prefer to see them during life--
if life could be better than a shell-fish
shucked
by your father
or some other
one--

Your father was the one who left me
dry and shelved,
convalescent and needlessly
bludgeoned--

O, conceited or whatever--
O, eclectic as I find myself
no more than some fucked dowager.

I can slough off my arm-look--
I can
slough off, like rain,
ingenuity, the genuine.

In developing parameter, in
sea-fold, savings, I have none.
the sea-fold savings I have none.


---
Next