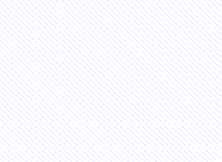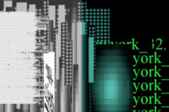 LA | NY A Special Edition of The East Village








Brian Kim Stefans

---

O'Hara's Lofts

I.

Pushing language like an Eagle Scout
the good Gotterdammerung, the Nutrition Facts,
able to bleep pie-bald siblings with a sin-
ful pound, protestingly vengeance wagers, so
no snooty narcissist, bud, divigates
equality, within the room. Boys in round:
once, that was the ticket, but finally the fifties
but finally the relational soon after smothered
in this ageless, rather socially "up"
sentiment: they snare in my living room
and I snore in theirs, voiding school
of schools, such then that Blake was a principal
in the day-by-day calamities, sat be-
yond suspicion, and no agon fairly sees.

II.

This big budget, overproduced
kind of poem, notch in the hairdryer
a prisoner yawps at dawn,
stoically, bliss, but it's on-
ly Brooklyn, IMF sundry coverman,
-- the goal is seeking a blank shot
blindside, peepers reeling,
to be in, in the painting
is nice, the sentience welts and
groundfire, snaggle fuss, nod
nichts the paper or budgetary spore,
voodoo over the traipse and
burn. Dawn drapes its reticence
and pardons clown, its best defense.


---
Next