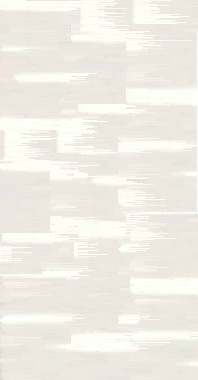 The East Village








Mark DuCharme
---

Biblio Quiz



A promo in quantum
Airport dive-bar
Reflections on the colorwheel crackup
& Pennant of the calm punch
Tastes just like chicken, what do you
Foresee, mister? I got all goody-goody
In advance of the boob job evening report
Starts with an S, but I might be making that
Up, heat-sealed in a weatherworn
Skywalker remerchandizing bake-off protection.
You got that, Sport? But the world grows
Isolate & fake as a caring prod
In your Cool Whip, & I can't bleep out enough words
To spell JIGGY WITH THE MATERIAL
In Morse Code, which they're not using
Anymore, only these two hand signals
One of which means CRASH
The other one, I LOST MY STASH.

---
Mark DuCharme Index