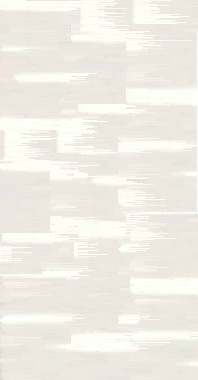 The East Village








Christopher Reiner
---

OF ELEGANCE, OF CERTAINTY



The youngest daughter argues about the way her room is done. She's only
seven or so, I think. But she is very unhappy with the room.

*

When her parents have a party, she watches the women from her window 
as they come up the walk. Much later that night, when she hears them leave, 
she gets out of bed and watches them again.

*

After her parents have returned from the theater one evening, she asks how
it was, only to be confused when her mother goes on to describe the play.
Why would her mother think that was the question?

*

Music reaches her room in deep resonant bass tones. This is what is left by
the time it gets upstairs and turns the corner and slides under her bedroom
door.

*

The mirror in her room cuts her off at the waist. But the mirror near her
mother's closet goes almost all the way to the floor.

*

One afternoon, the guests had gone outside and left a line of shoes against
the wall. They were beautiful and mysterious with nobody in them.

*

The most embarrassing thing was the time she went to kiss her mother's cheek
and found the face of a lion, in gold. Only an earring, but she cried
anyway. This is still embarrassing, even now.

*

Even now. And some of these women carry black umbrellas to block the sun,
carry them like parasols, but they are not parasols. If there were more
mirrors, that would make all the difference. But the mirrors are hard to
find here.


*

Lately, there is a black spot in the middle. Only the corners and the sides
of the view are visible. Ladies walk by, disappear, and reappear on the
other side.


*

Insides are pale pink. Outsides are blue white when warm, green when chilly
or wet. Noises are available from other rooms, if needed for reassurance,
almost certainly a long line of people filing past, all dressed up and on
their way somewhere.

*

And then the light may have no color at all, and no depth, and no quality.
Like a wall.

---
Christopher Reiner Index